Moonlight's Web Page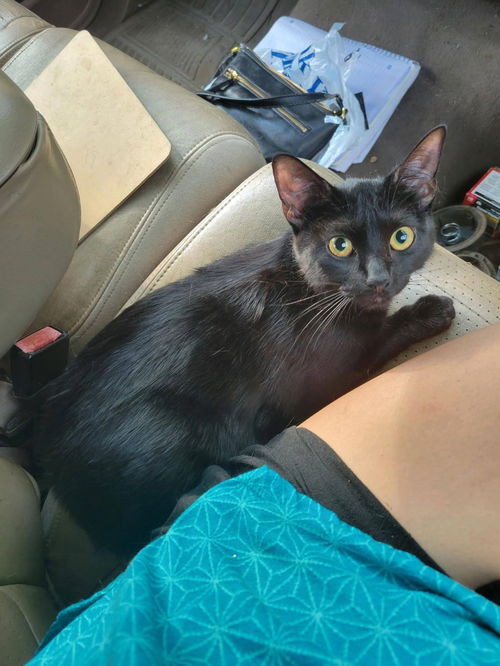 I would love you more than you can imagine.
Please adopt me!
Moonlight needs a caretaker or foster!
Won't you consider helping her get a new start?
Breed:
Domestic Medium Hair (medium coat)
General Potential Size:
Medium
Current Age:
1 Year 11 Months (best estimate)
Activity Level:
Moderately Active
Indoor or Outdoor:
Indoor Only
Description:
Moonlight has become in need of a new home due to her owner passing away. She is a young adult at 1 yr. old. She has lived with 3 other cats in the past so she would fit in very well with a home with other cats. She also has lived in a home with children so another great advantage to making her your new cat. She is a curious cat who loves to be petted and loved on. If interested in meeting Moonlight, please fill out an adoption application as she needs a home asap.
. Happy Days Dog and Cat Rescue microchips all dogs and cats before adoption. Microchips are implanted between the shoulder blades and are another form of identification should the animal get lost. The microchips are registered to Happy Days Dog and Cat Rescue. The adopter's information is added once the adoption is complete. The adopter is responsible for a $19.99/Year registration fee or a $45.00/Lifetime registration fee to change information. Dogs and Cats still need to have collar with tags should they get lost.
Other Pictures of Moonlight (click to see larger version):


96.9k